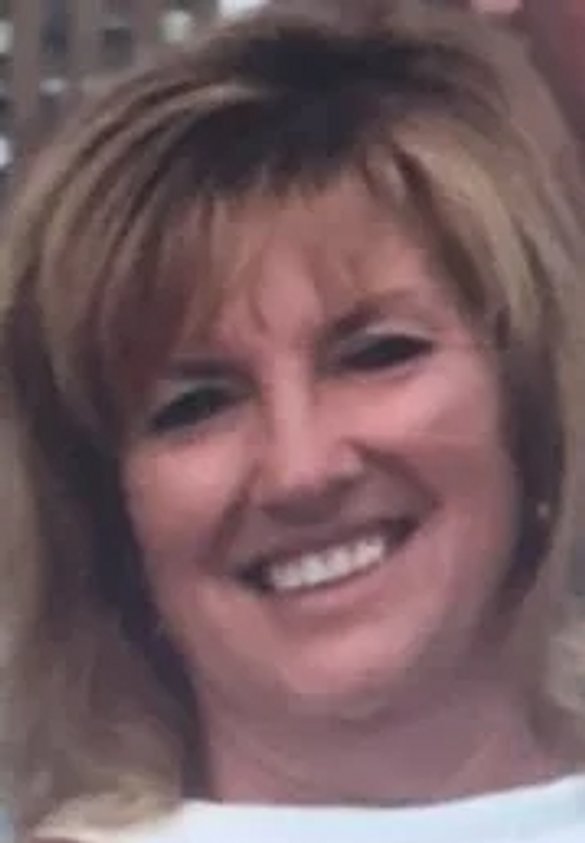 As an accounting firm we offer a full range of accounting services and tax services for the individual and business.
More importantly, services are personally customized according to the clients' needs.
As CPA's we are (and have always been) required by professional standards and Federal and State laws to maintain independence (both in fact and in appearance) and ethical integrity to those we service.
Whether providing services directly to the public or employed by business entities, we offer a diverse range of accounting services including:
Assurance and Attestation Services

Bookkeeping Write-Up

Corporate Finance

Financial Accounting

Financial Analysis

Financial Consulting and Planning
Income Tax-Personal and Business, Non-Profits

Information Technology, especially as applied to accounting

Management Consulting and Performance Management

Routine Accounting

Tax Preparation and Planning

Financial Reporting

Regulatory Reporting
Kimberly S. Cionni
Certified Public Accountant Business & Tax Service
1420 Commerce Street
Suite 1
PO Box 448
Wellsburg, WV 26070
TEL: 304.737.0601
FAX: 304.737.9000